Francis, a modern-day one-eyed man (cyclops, if you prefer), has struggled his whole life to see the world the same way as the rest of us. His single eye perceives his surroundings as constantly transforming shapes, creatures and colors we can only try to imagine and understand.
Taken under the wing of Bill Vernon, an experimental scientist who believes Francis's eye may hold the key to seeing multiple dimensions, and Lina Rae Pearson, a young woman who was once the most prolific narrator of books on tape, Francis seeks acceptance everywhere he wanders. He becomes many things (an outlaw, a specimen, a speed dater, a UFO hoax, a procurer of medicine, a messiah, an artist, an author, a director and experimental musician) as he tries to find a home for himself and his wild vision of everything around him.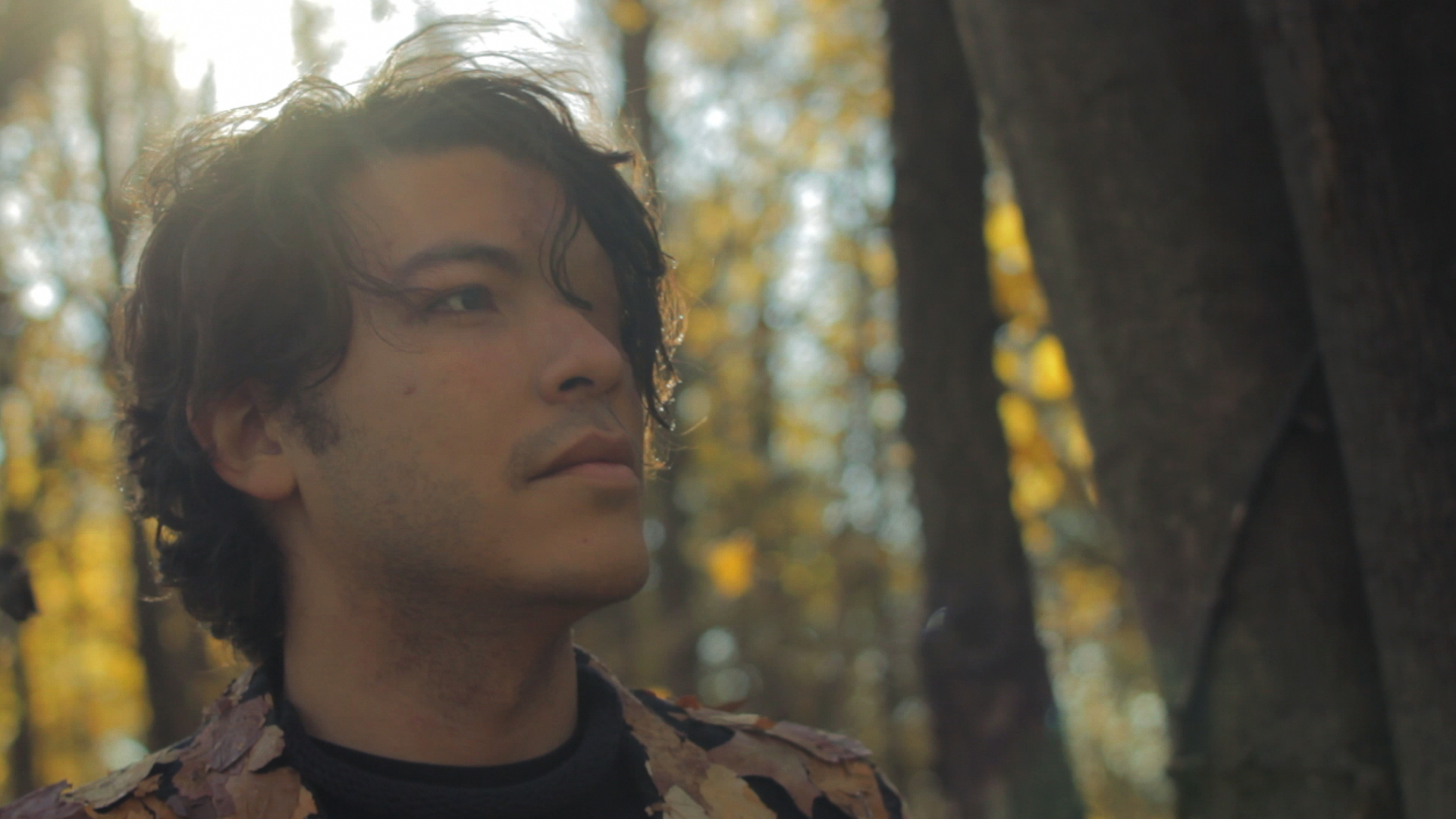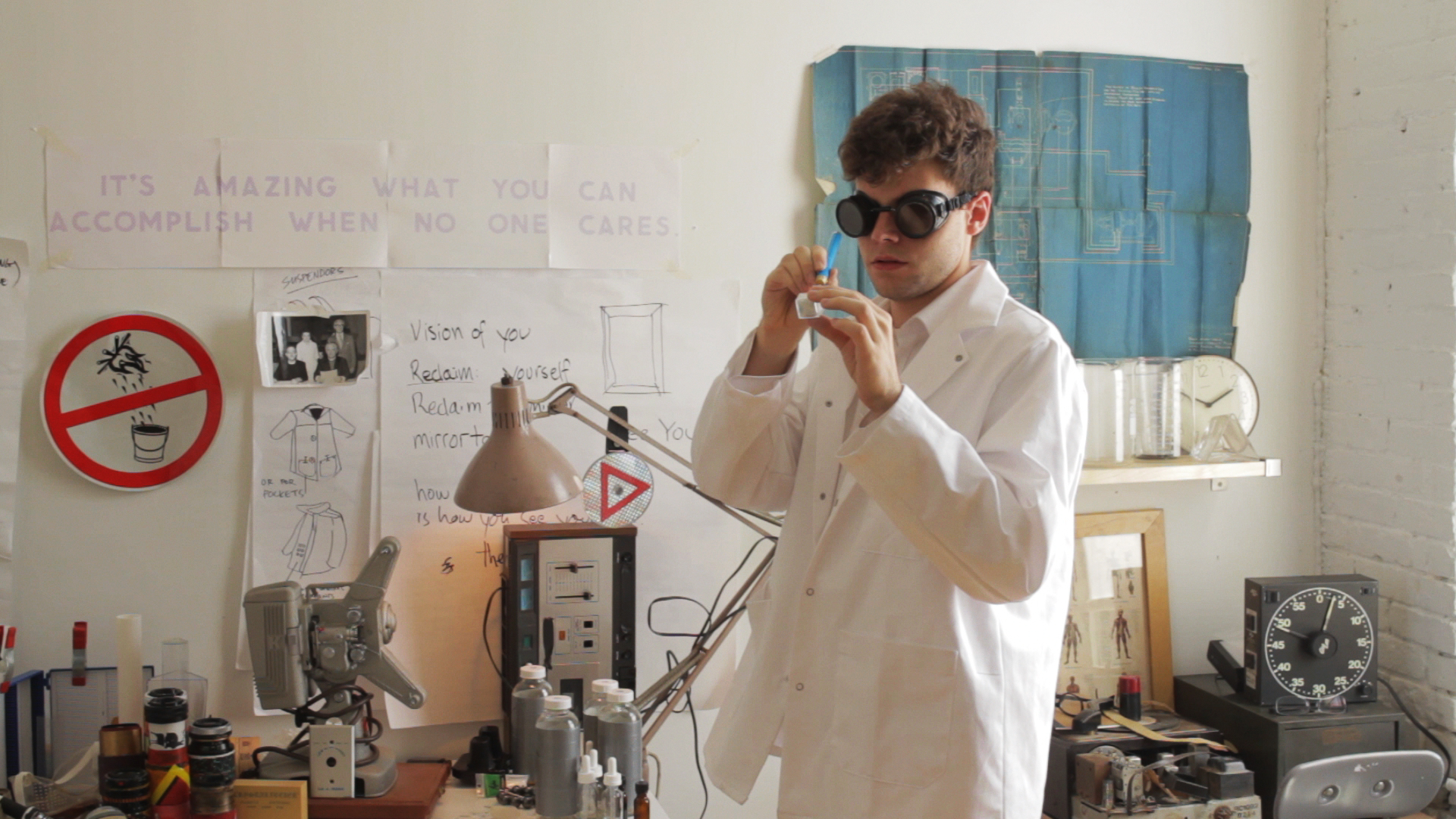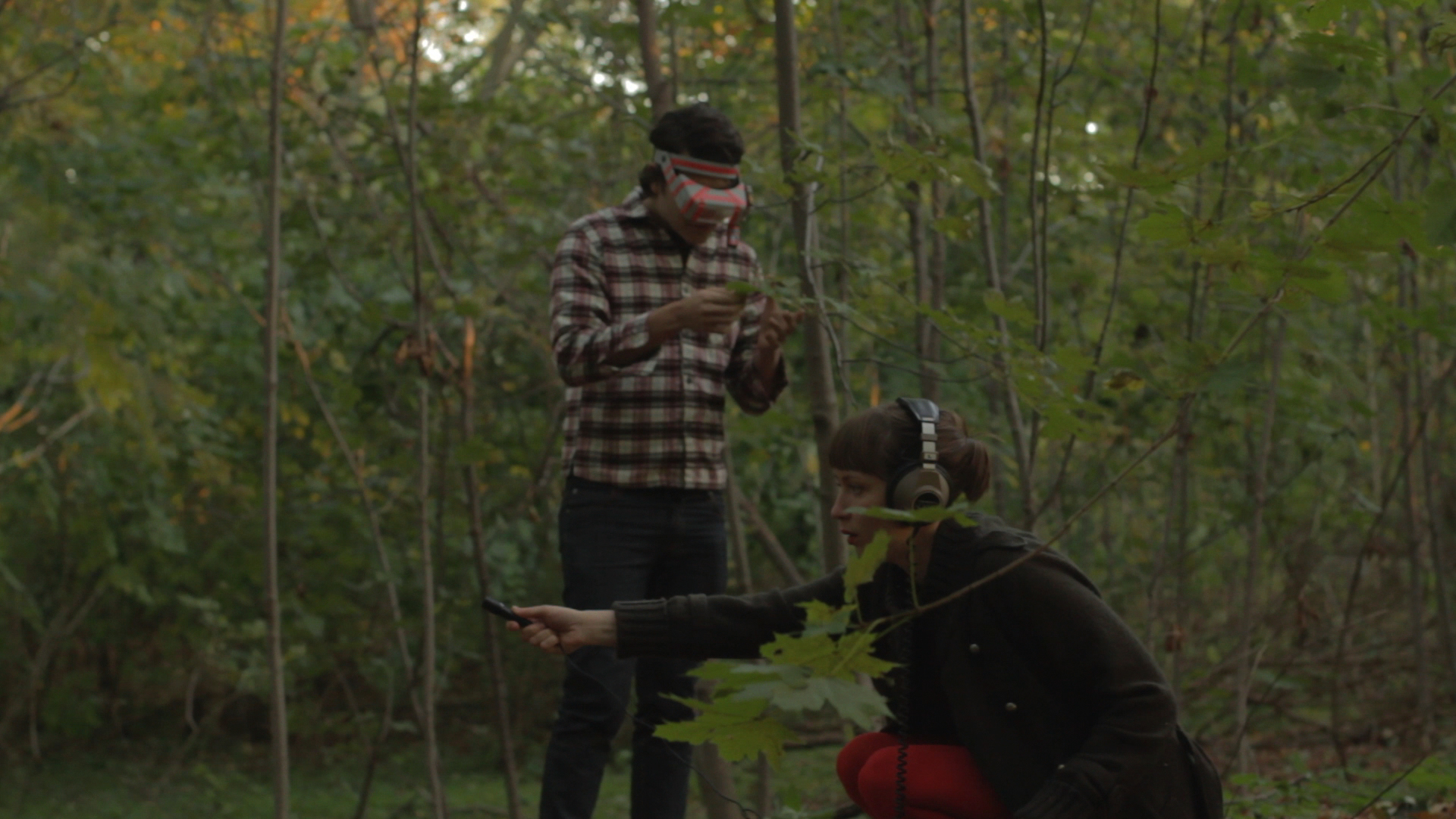 Written and Directed by Nathan Punwar
Producer . Kathleen Kyllo
Director of Photography . David Feeney-Mosier
Additional Photography . Nathan Punwar
Original Music . Mike Schanzlin
Sound Recording . James Leggero
Sound Mix . Rafael Ventura
Colorist . Charlie Porter
Animation Artwork . Elena Megalos
Book Art Design . Grant Gold

Cast
Johan Guzman as Francis
Kathleen Kyllo as Lina Rae
Spencer LaVallee as Bill Vernon
John Sammis as Warren Vernon
Morgan Edwards as The Mayor
Jared Chausow as The Priest
Carolyn Dempsey as The Publisher
Alexia Rasmussen as Ivy
Yazan as The Narrator
And a supporting cast of nearly one-hundred...
File Under: Short Film, Long Short Film, Medium Long Short Film
Running Time: 25:00
Year: 2013